Doopli uses web based technology to power 99% of what we do. From the website that you are currently using to the email and web servers we use to send, receive and hold data.
Community Share is a process we created to help organizations who make medium to minimum profits benefit from the knowledge we have that helps us conserve and progress on the web and the world of communication.
Percentages from Profits of community share are donated, while some support the tools needed to maintain the infrastructure for Community Share subscribers.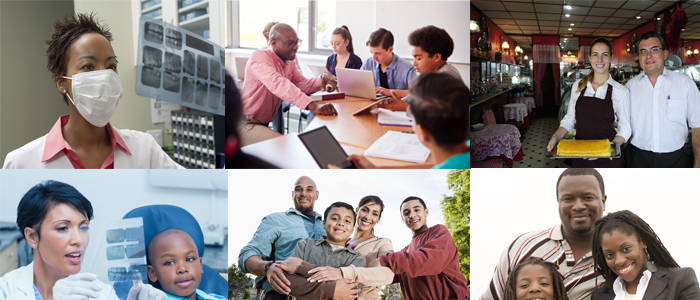 Create
Your custom text goes here

Your custom text goes here

Your custom text goes here